Visit Florida.
You just have to roll with it.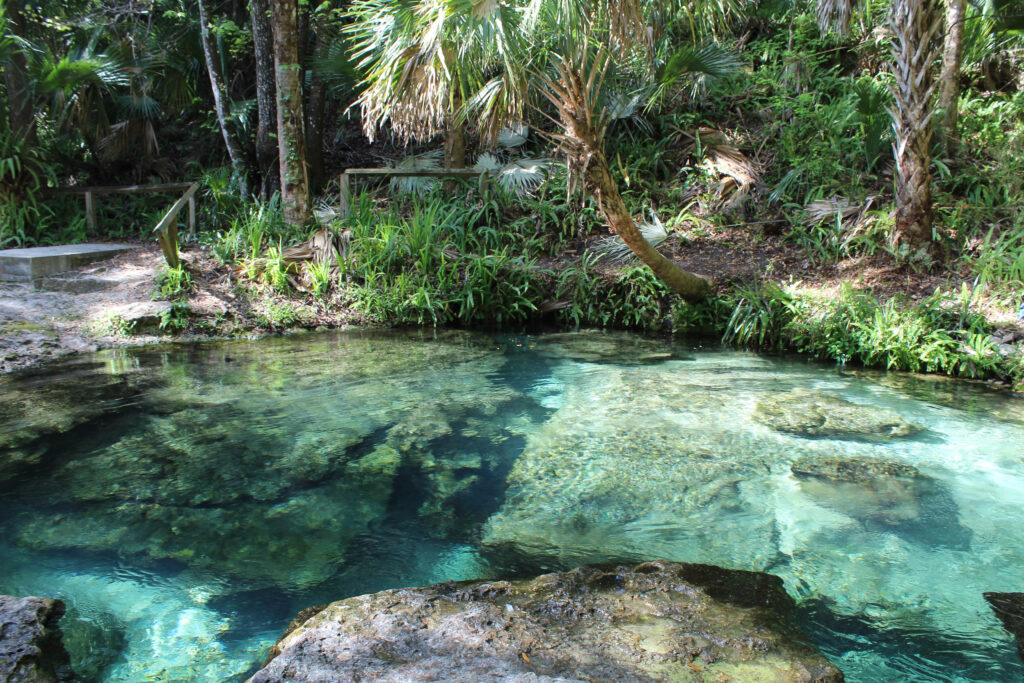 Dark times, Harry. Dark times. – Hagrid
Well, last week was my birthday! It was also the beginning of our journey to visit Florida for our Florida 2019 trip with our friends.
The Plan
Arrive at the Richmond, Virginia airport and take a JetBlue flight into Orlando.
Stay in a cute little area named Sanford (the historic district) for a few days.
Head to Disneyworld where we would stay at the Animal Kingdom Lodge.
Leave Disney, go to the Orlando Airport, and fly home.
The Day Before
I get an e-mail from JetBlue stating that the Orlando airport is under construction. This is all happening while every 2 minutes my phone is receiving alerts updating us about the continuing spread of the coronavirus. I look to Josh and ask "Is it smarter if we just drive? It is long, but, it is doable". We nod in agreement and the plan is established.
We would leave at 10:15 the following morning and we would stop in Savannah, GA to have dinner. From there we would continue our journey and arrive in Sanford at approximately 9:45 pm. We rested up and slept off the drive.
Kelly Park
We stayed at the house of our friends mother and stepfather who are nothing but gracious hosts and wonderful tour guides. They know all the best spots in the surrounding area and they suggested a natural spring with the clearest water, Kelly Park.
The water was a bit chilly when you jumped in, but oh man, what a beautiful spot. We ended up visiting here twice simply due to how beautiful the area was. I suggest going on a weekday, if you can, as there will be far fewer people.
It was not soon after that
We received news that Disneyland had closed, and therefore we knew that Disneyworld would soon be following suit. We reassessed and decided we would call Disney, get our money back (as we had done with JetBlue) and simply enjoy the rest of our vacation doing fun outdoor things.
St. John's River
An activity that we participated in (which was great) was renting a pontoon boat and taking a tour out on St. John's River. One of our hosts is a boat expert and offered to take us on a tour. It ended up being fantastic as we saw so much wildlife (you forget that you are in the US) including a bobcat!
We saw so many cool animals in their natural habitats and that only continued when we went to Black Bear Wilderness Hike. It is a 7 mile hike, we ended up doing around 4. Things that we saw that we loved:
Really cool ecosystems
2. More neat animals. Examples: otters (a bevy) and we saw wild boars who did not want to be photographed. Along with some birds, turtles, and crocs.
We had a fabulous time in Florida, despite us not going to Disney. The town of Sanford is really interesting because it has some awesome food, breweries (for those that can consume gluten), and shops.
Some of our fave places for food and drink are:
Hollerbachs – A German restaurant with authentic and delicious food that has not only a gluten free but vegetarian menu.
5th Element Indian Food – Get the Dosa if you go.
Buster's Bistro – This is less so for food but I was told by everyone else that their beer is great (they also make a good sangria)
Take Aways
I think people often have a misconception of a visit to Florida (I know I did). It is often just advertised as Disney and Universal with a few other things to do (mostly the beach). However, we experienced wonderful biodiversity, delicious food, and glorious weather for the middle of March. If you are debating a trip once all of the social distancing calms down, I would highly recommend all of these places.