IL DVCATO
DI
BENEVENTO
NEL SECOLO
The way I came to learn of Benevento was a bit strange. I had been watching Anthony Bourdain (RIP) and he had an episode that dealt with people learning the basics. This was at a point in my life where I was just starting to get into cooking, I had not even ventured into baking yet. He had some stellar people on this show: Thomas Keller told everyone how to properly roast a whole chicken, Jaques Pepin taught viewers how to make the perfect French omelette, and Scott Conant prepared a classic tomato sauce.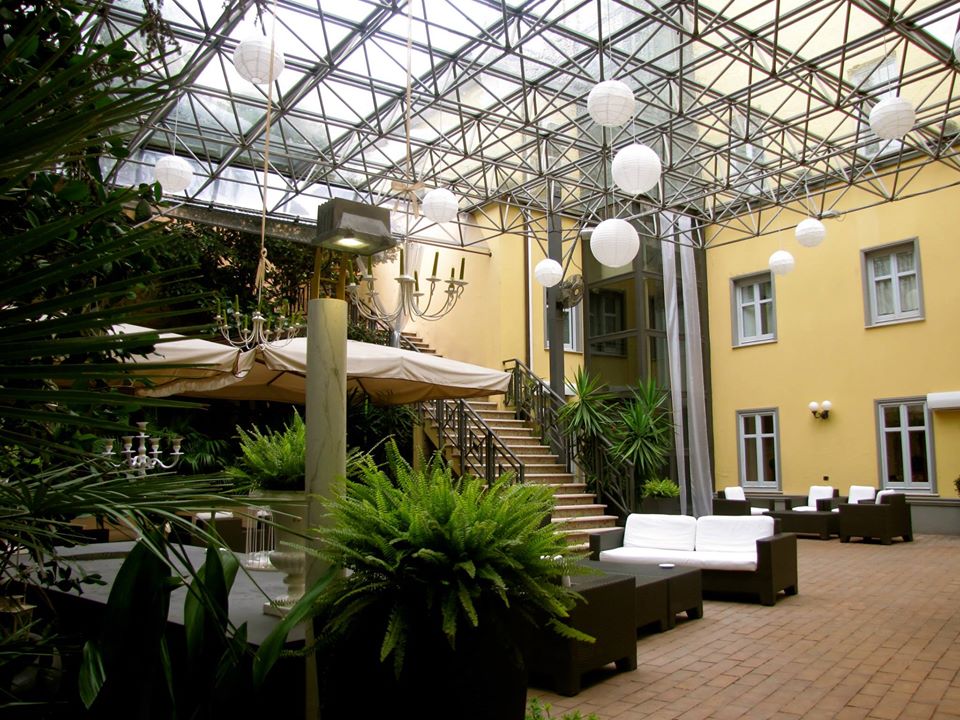 As he prepared the dish, my mouth began to water. Scott went on to say that his family was from this place called Benevento in Italy, and he went there to study how they made food. I thought, well, if (when) I get over to Italy, then, maybe it is worth a visit.
We were going to be in Rome for a week, and Josh thought it would be nice to stay somewhere off the beaten path following our time in the city. I agreed and Benevento came to mind. We took the train from Rome to Benevento, which took a couple of hours. It is in the Campania region, nestled in and among some beautiful hills. The city itself has existed since the Roman period, and its name translates to "good wind" or "fair wind". While we had just lived through 110 degree heat in Rome, it was cold in Benevento!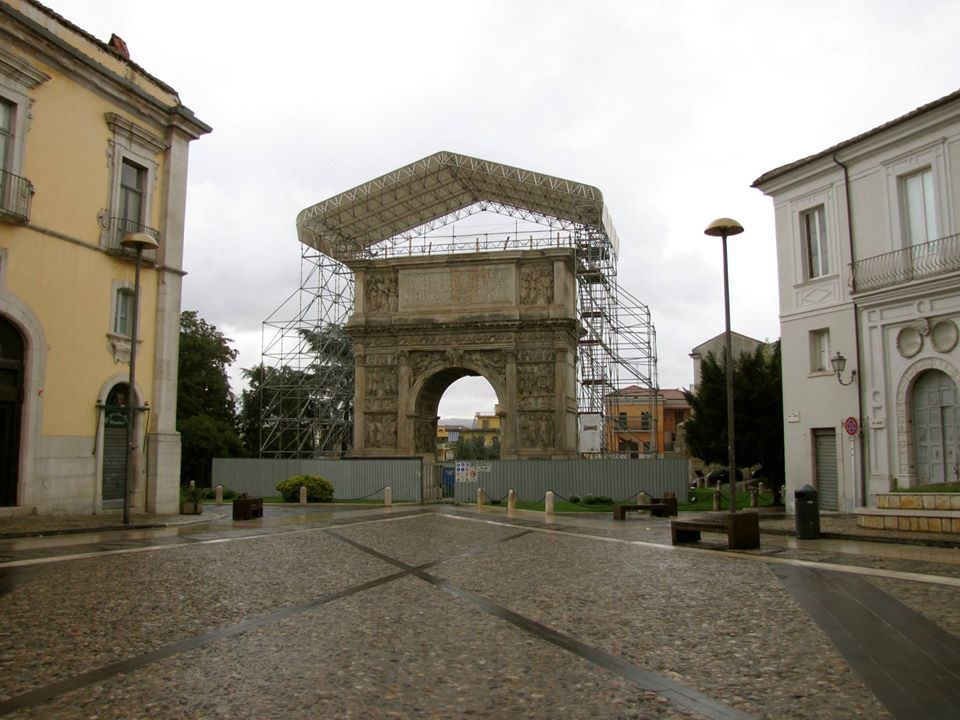 We stayed at the Hotel Villa Traino, named for the Arch of Trajan in the town. First and foremost- the hotel is beautiful. It appears small from the street however once you are inside you see that it is a few buildings and it extends backwards quite a ways.
After we had settled in, we decided to go on a tour of the town. A shock to us is that the city actually shuts down during the day. It is exceedingly European of them.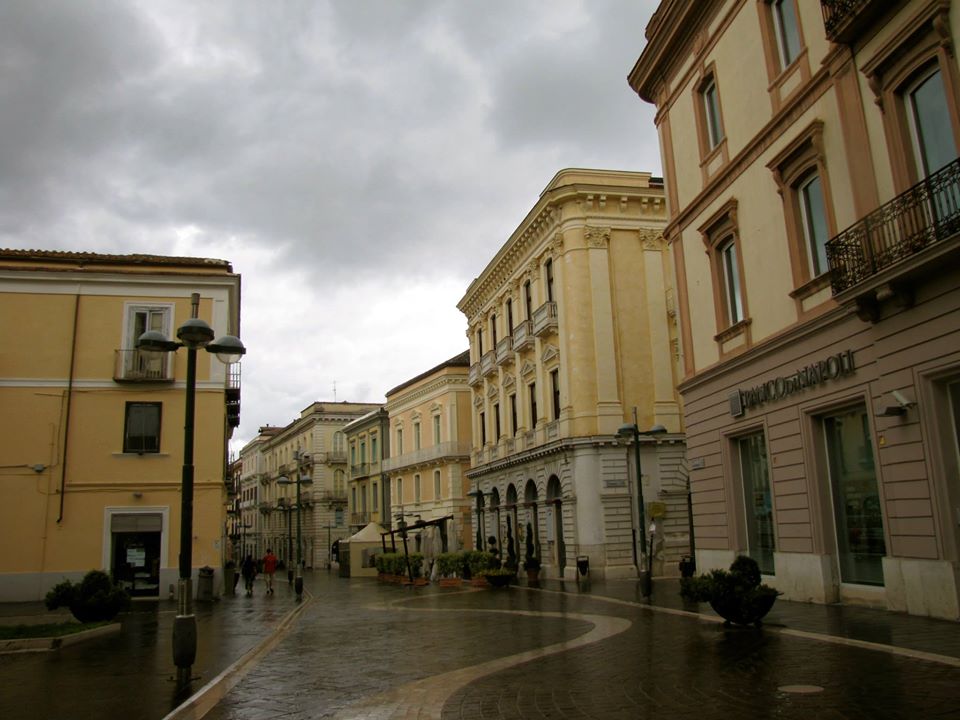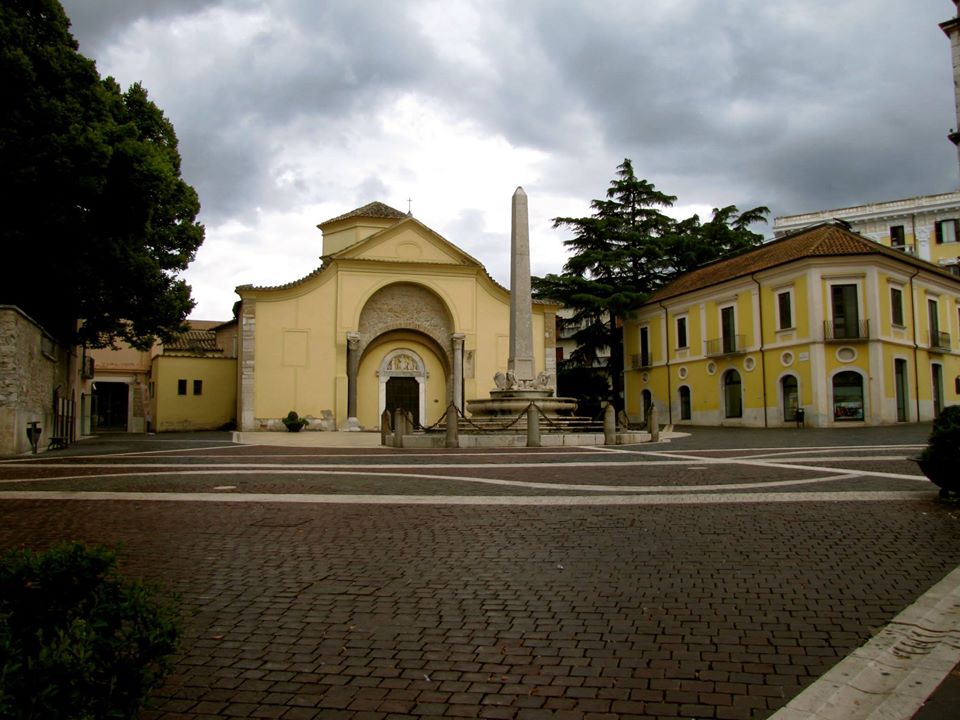 After walking around, we managed to find one coffee shop that was open. We grabbed a coffee, and headed back to our hotel. We decided to have a leisurely afternoon before venturing out in the evening in the hopes that something would be open for dinner.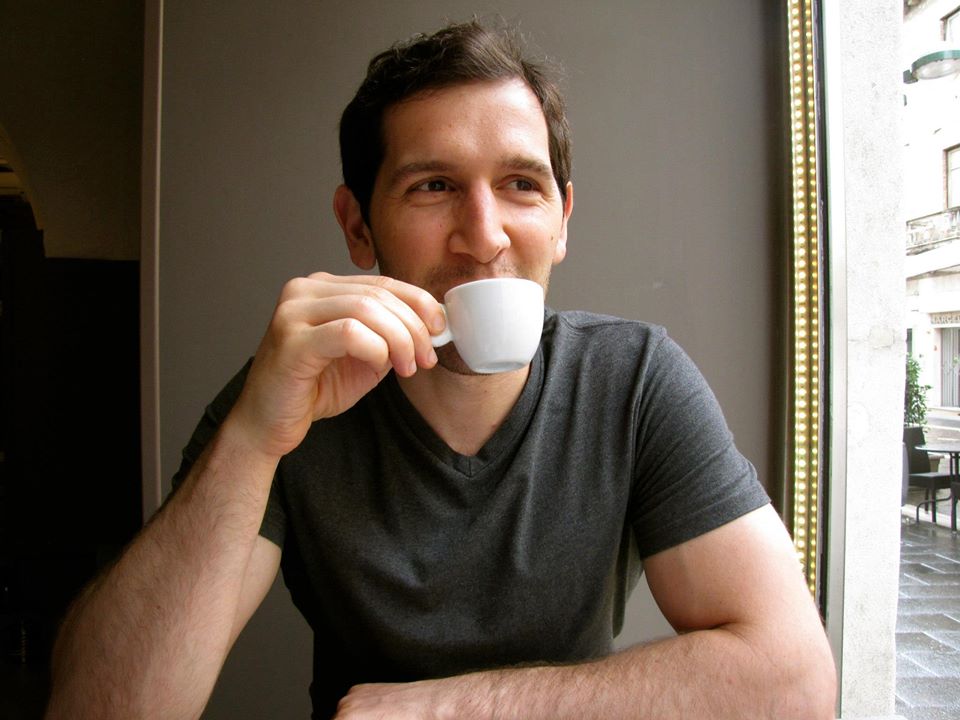 We made our way out to dinner and ended up eating at 08Cento24 which had gluten free pasta, and Josh had a delicious pizza. We sat outside and had a view of the arch. It was a really nice setting. We stayed in Benevento for 2 days, and while it was nice to have a break from the bustling city and heat of Rome, we could have honestly done without visiting Benevento, There is not a ton to see or do (especially when everything is closed), but, it is a cool little place with ancient roots. If you are looking to go somewhere not entirely traditional, consider Benevento.