Gluten Free Thanksgiving Recipes
Having guests for Thanksgiving that are gluten free can be really tricky, especially when you yourself, are not gluten free. Even when I visit my family, they often forget how stringent I have to be. It can be daunting to prepare a meal for other people, especially when food allergies are involved (or sensitivities). Luckily, I have compiled a list of tried and true recipes that will please any Thanksgiving guest, gluten free or not! Let's get started.
What types of Gluten Free Thanksgiving Recipes are there?
Side Dishes:
Brussels Sprouts
This recipe for Brussels Sprouts it the perfect combination of flavors. Topped with breadcrumbs, lemon juice, hot sauce, and lemon, it is the perfect side.
Herbed Potatoes
Herb Potatoes are a Polish take on the classic mashed potatoes. This recipe will soon be a new family favorite. Make them today!
Potato Dumplings
This Gluten Free Dumplings Recipe is based on an old Polish recipe. Kluskies, a potato dumpling, are a delicious addition to any meal.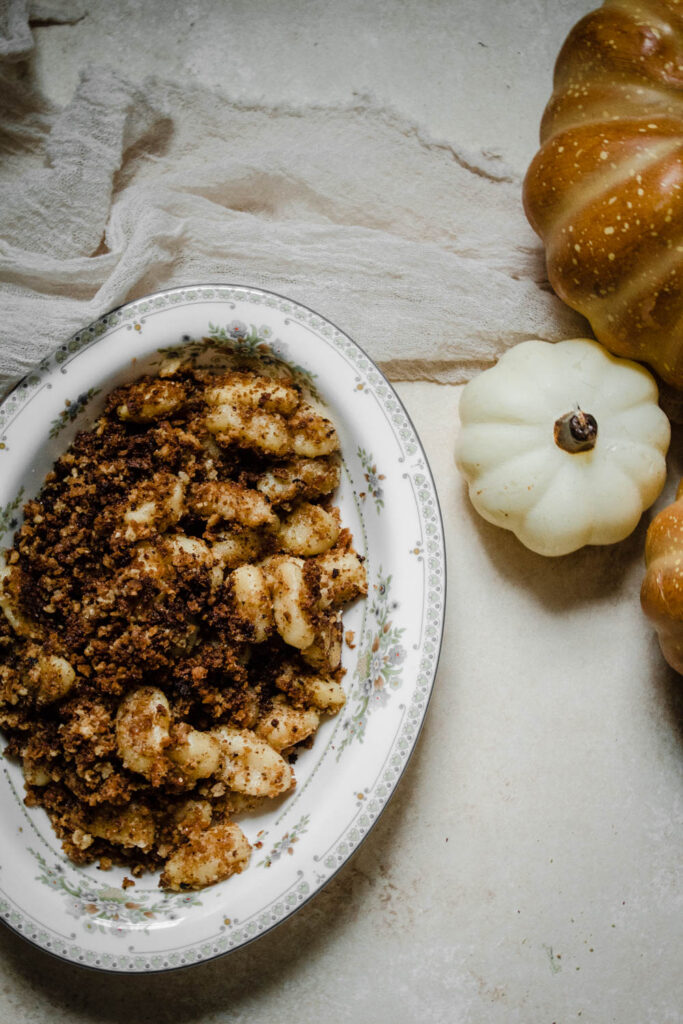 Butternut Squash Bisque
A quick and easy soup that you will want all year round. This Butternut Squash Bisque is few ingredients, short in time, and full of flavor.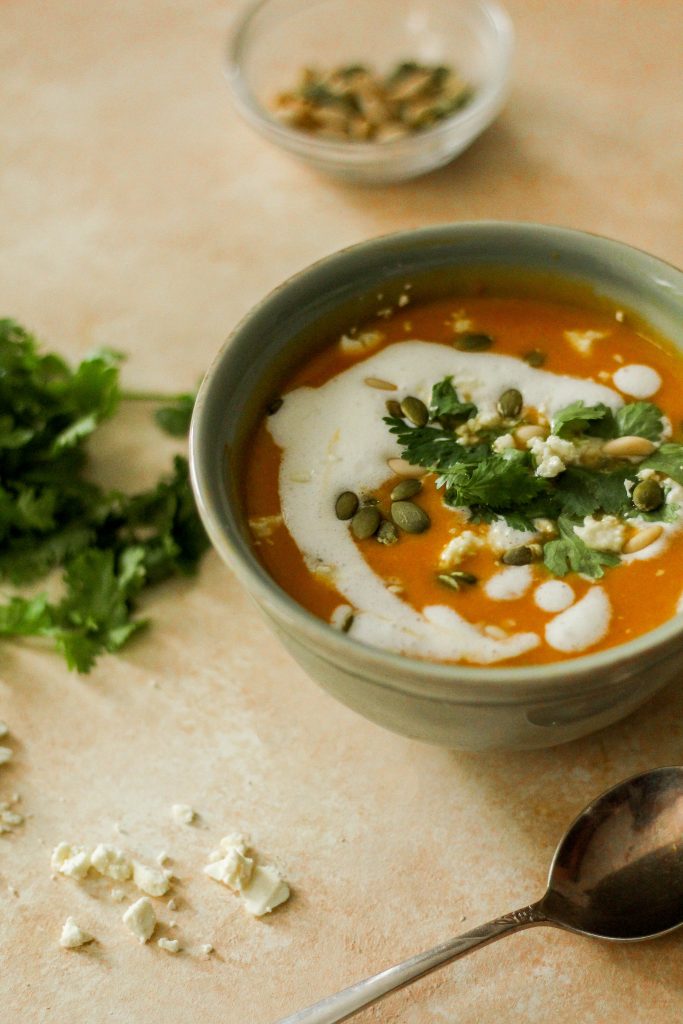 Roasted Butternut Squash Salad
This Roasted Butternut Squash Salad is a quick and easy side dish. Easily made vegan, it can accommodate multiple guests!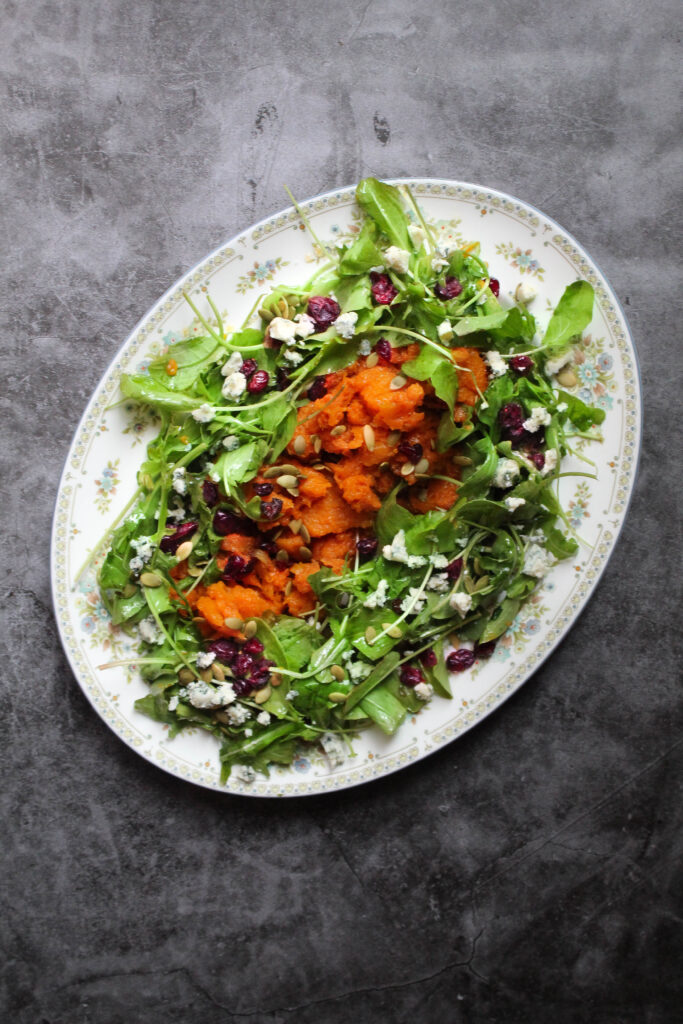 Carrot Gravy
This gluten free gravy recipe is a quick, simple, and delicious recipe. Perfect for any holiday or family gathering. Make it today!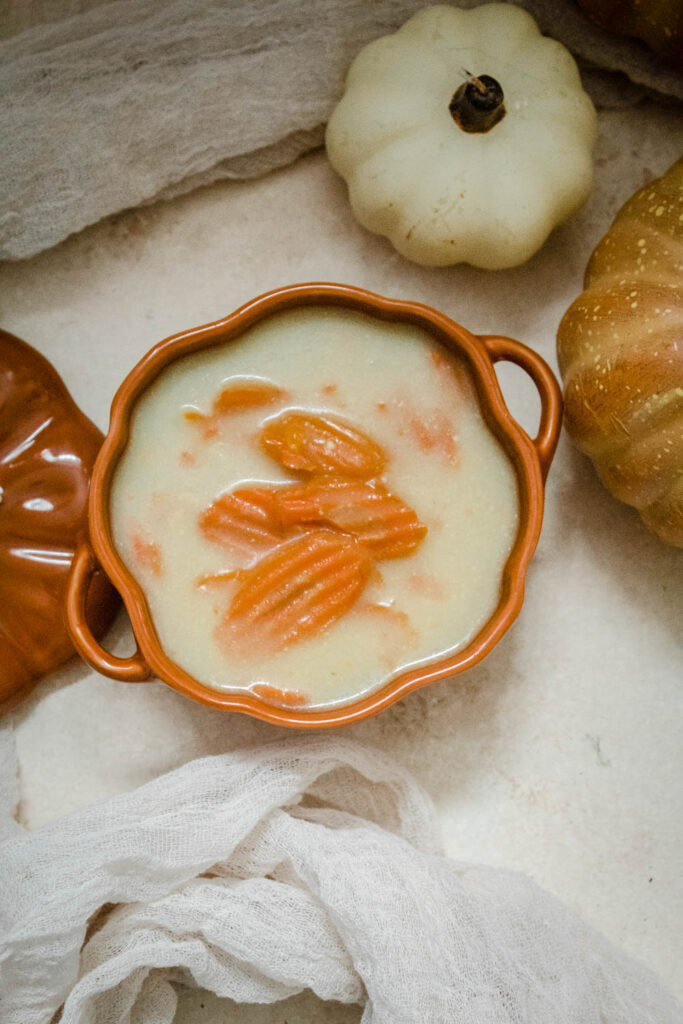 Main Dish:
Chilean Sea Bass
This Chilean Sea Bass Recipe is 5 ingredients! Quick, easy, and packed full of flavor. A perfect centerpiece for any gathering. Make it today!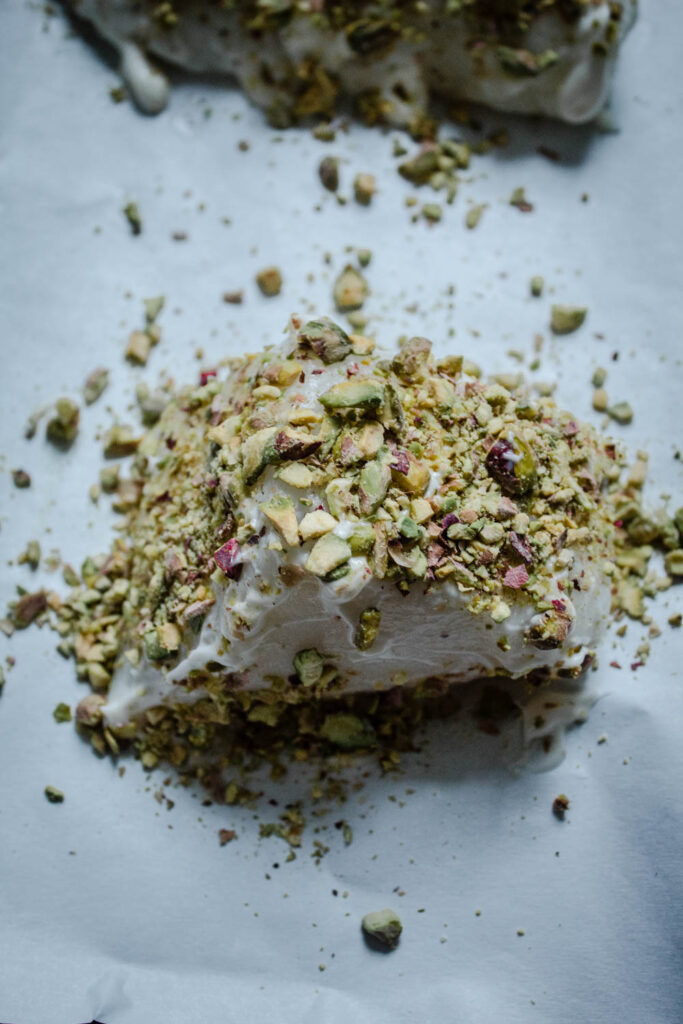 Desserts:
Burnt Basque Cheesecake
Burnt Basque Cheesecake is a delicious, easy, and flavorful cake. A mix between cheesecake and flan, this recipe is not to be missed!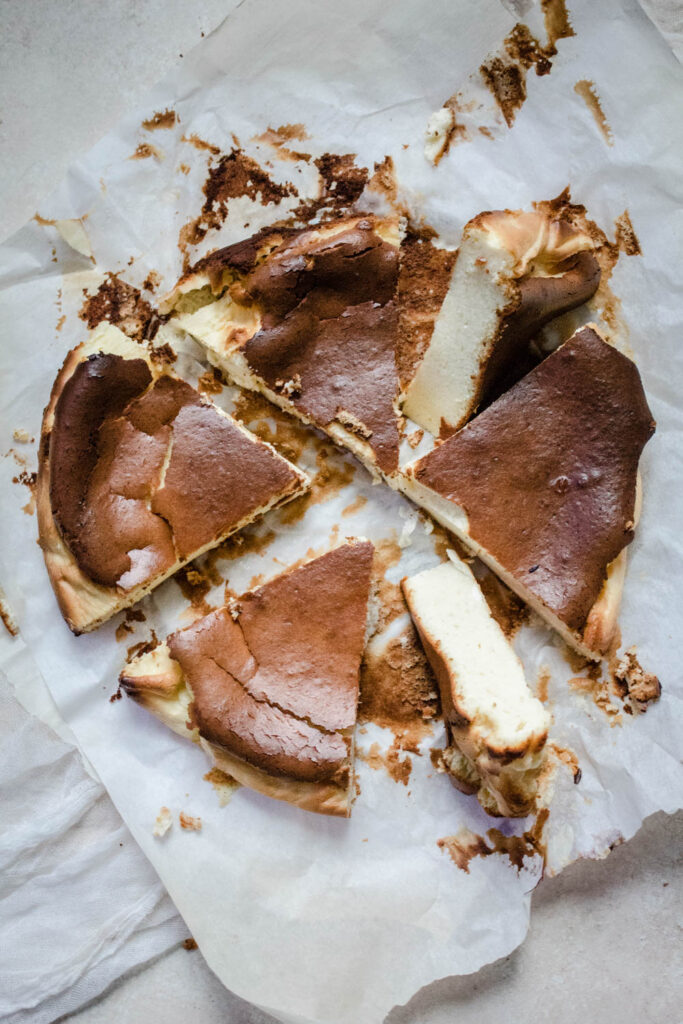 Raspberry Lemon Cheesecake Bars
Raspberry Lemon Cheesecake Bars are a quick, easy, and delicious treat. Sweet and tangy, as well as tart, they are the perfect dessert!