If you are going to or hosting a halloween party and eat gluten free, you may be looking for some gluten free halloween recipes. In this post, we will go over fun and easy gluten-free recipes that will liven up all your Halloween parties.
Halloween is fast approaching and it is the perfect time get ready for the Halloween season. Full disclosure, I get ready for Fall and Halloween in August, so there is no judgment here when you start. Halloween is not the time to eat low carb or or to be forced to have a healthy halloween because of food allergies. While some of the traditional halloween foods are fun (little ghosts (ghost meringues), caramel apples, or gluten free halloween cookies with chocolate chips) are all fun, you can make some other fun food this holiday season.
It is not much fun whenever you are dealing with food allergies and having to figure out how you are going to feed people or yourself at party. Living with dietary restrictions can be hard, but do not worry, the perfect Halloween treat is here! Whether your are dealing with Celiac Disease or a gluten sensitivity, you can have an easy halloween and a spooky dessert. You do not have to miss out on Halloween fun by just being limited to Halloween candy. Let's dive into some fun and delicious gluten free treats.
Gluten Free Halloween Recipes:Harry Potter Recipes Edition
Whenever Halloween comes around, I immediately think of Harry Potter. It is likely because in the first film, he heads to school in the fall and we see the amazing feast at Hogwarts. They aren't just eating candy corn, gummy worms, and apple slices in those movies, but delicious and now iconic food.
Here are recipes for Harry Potter gluten-free halloween treats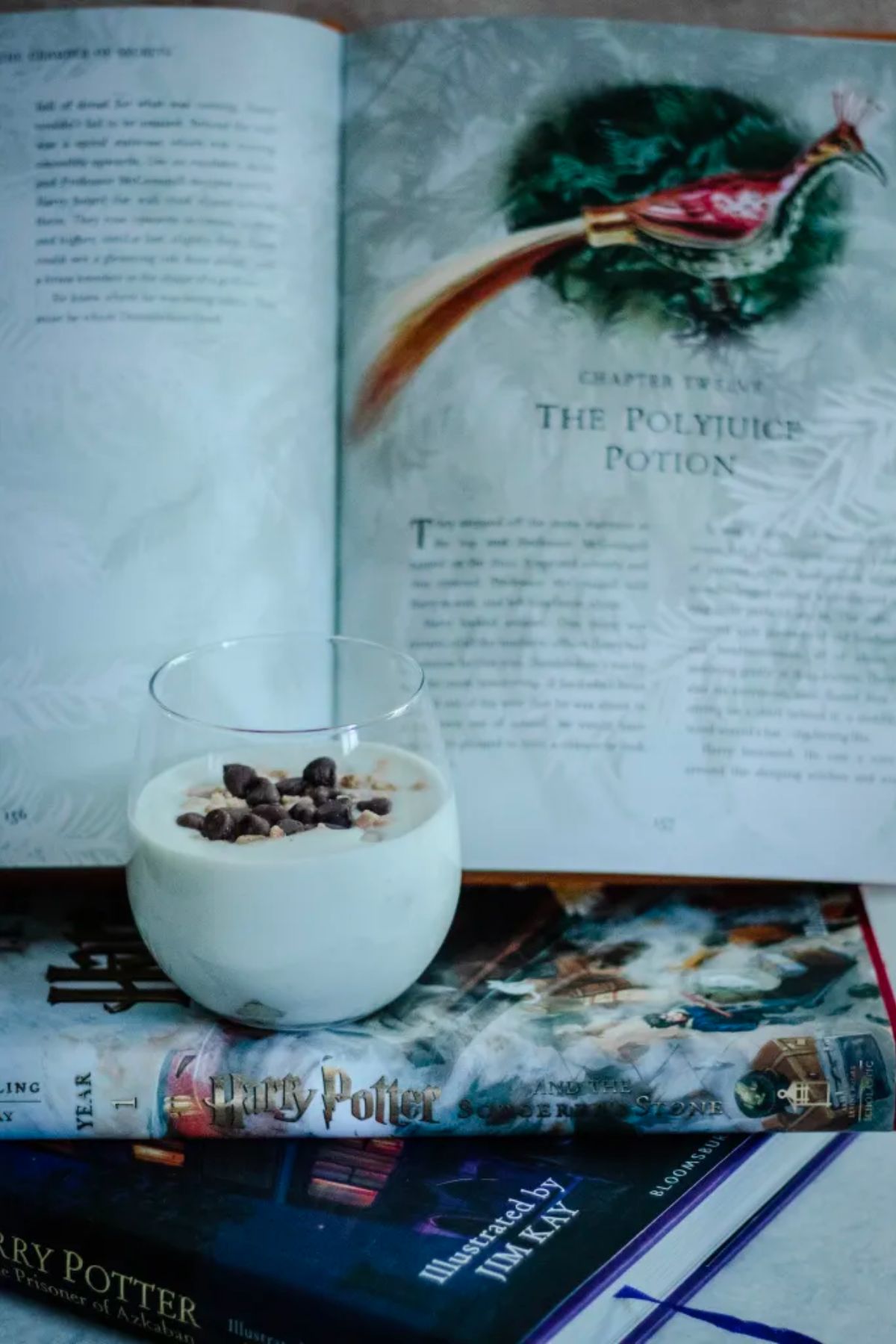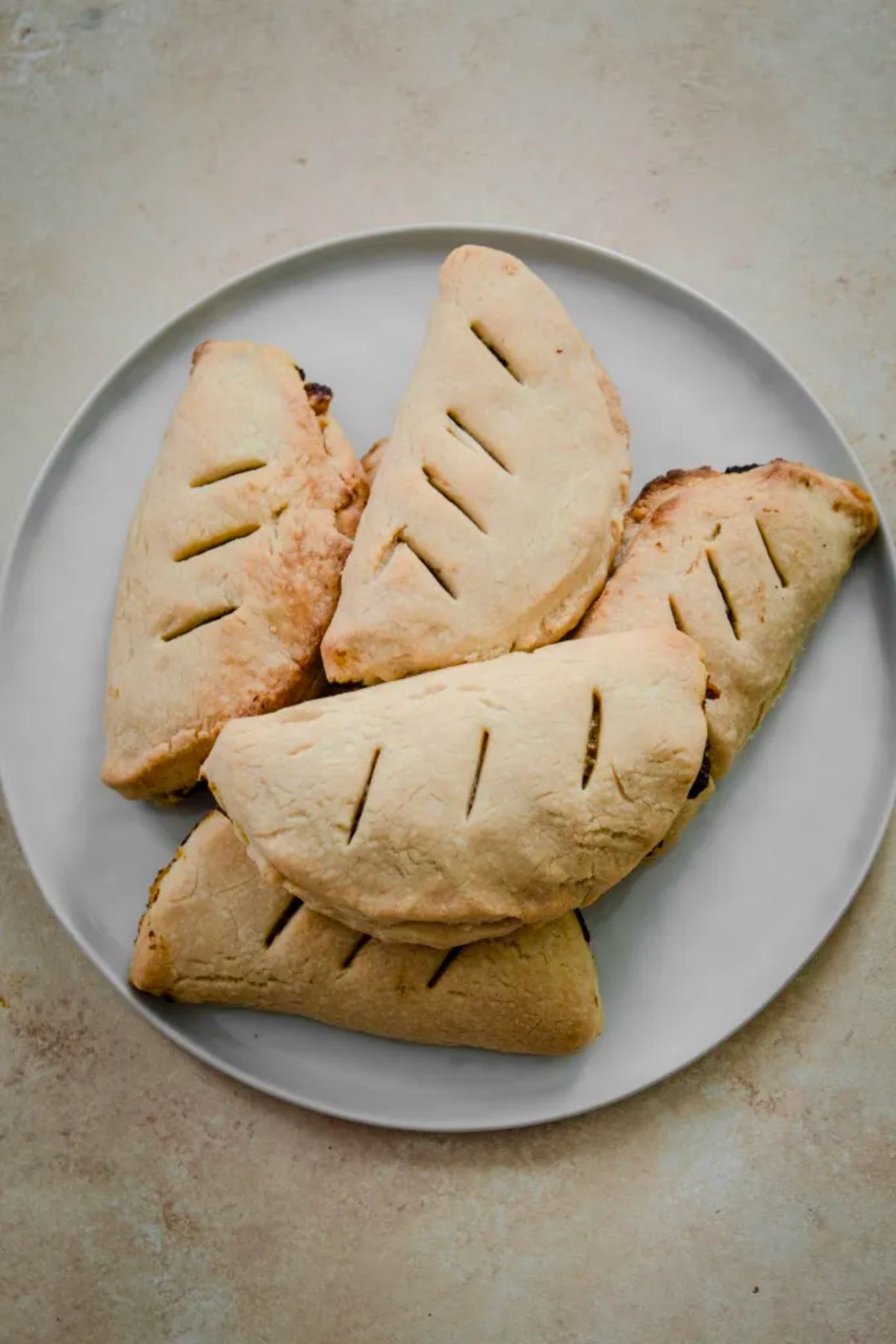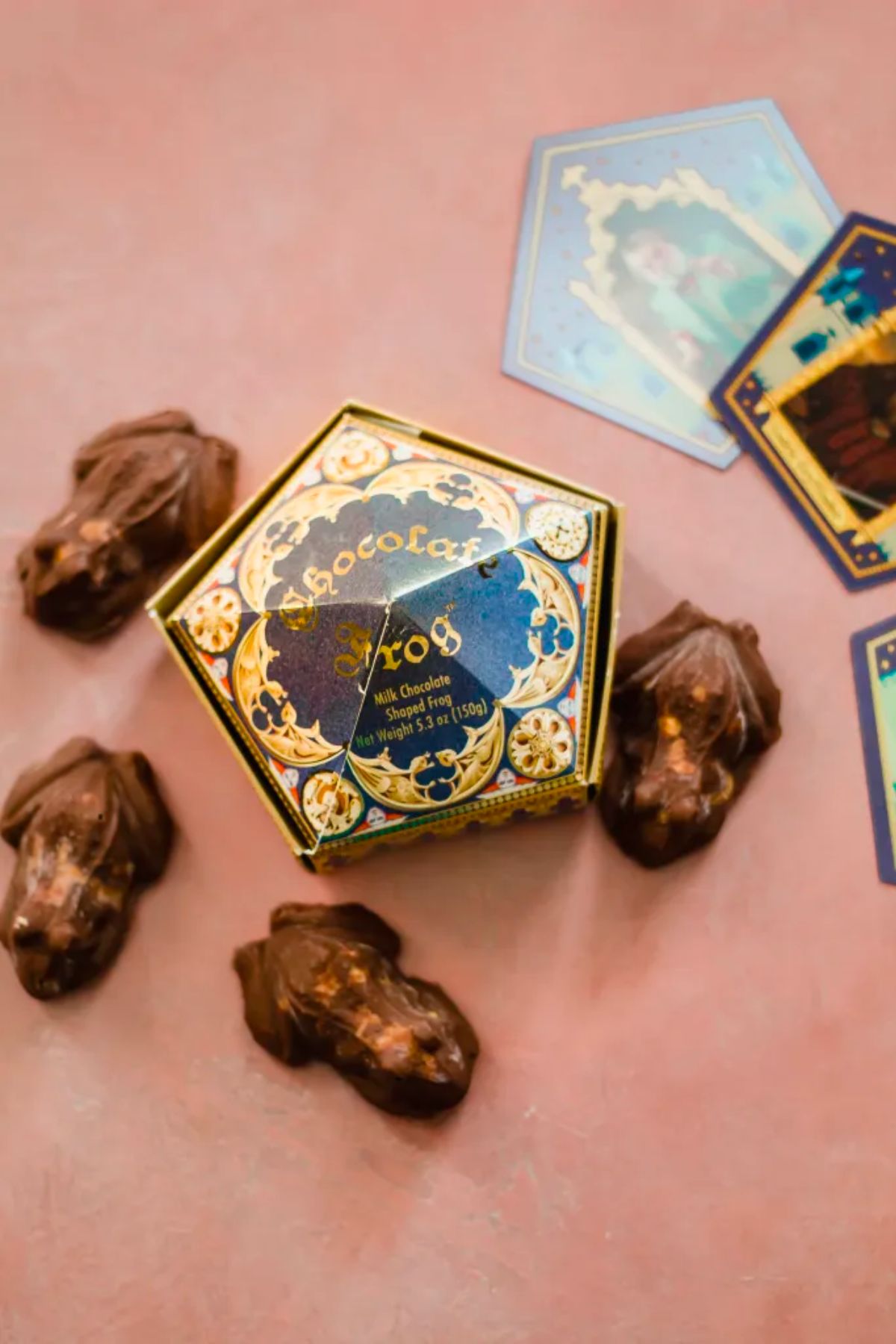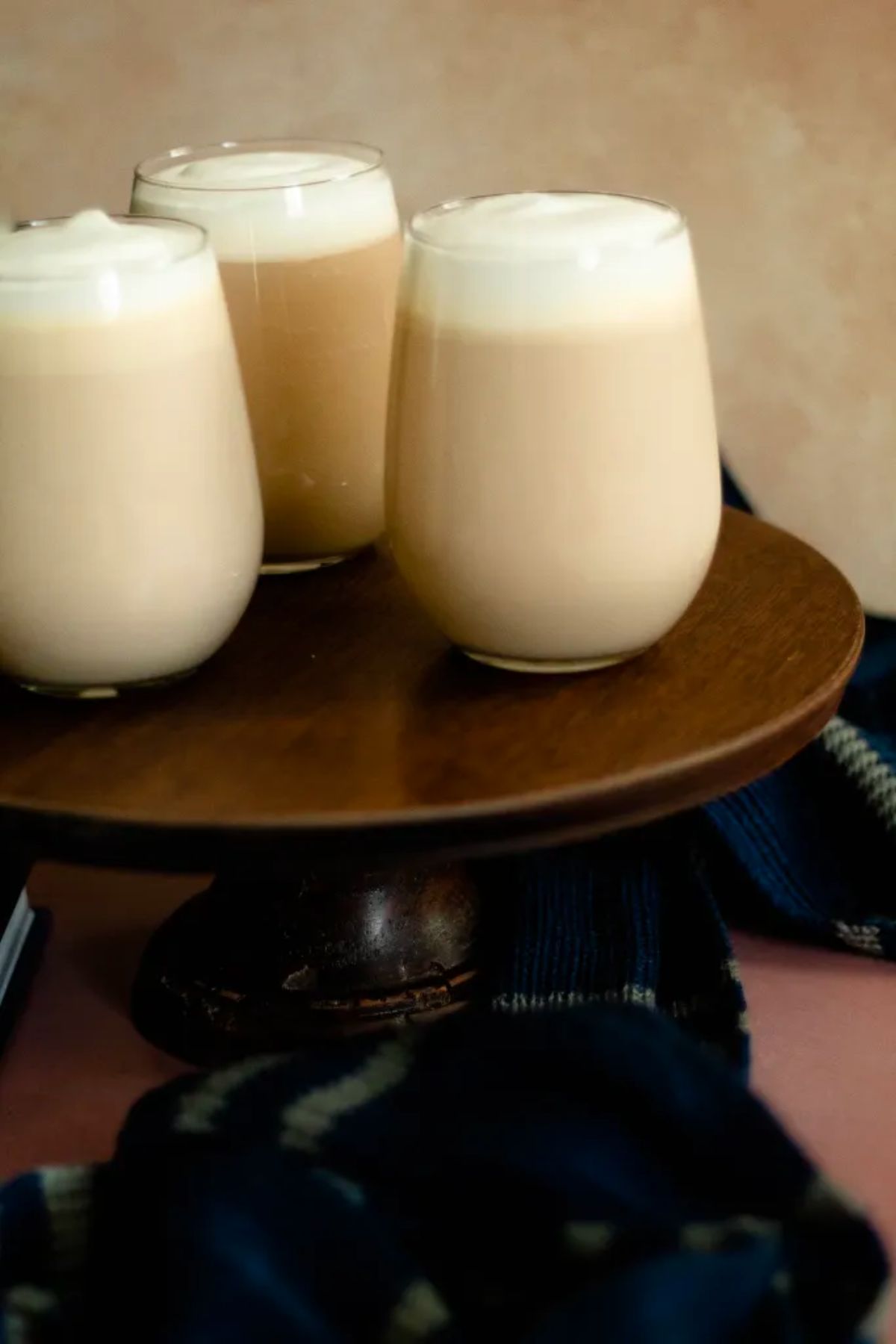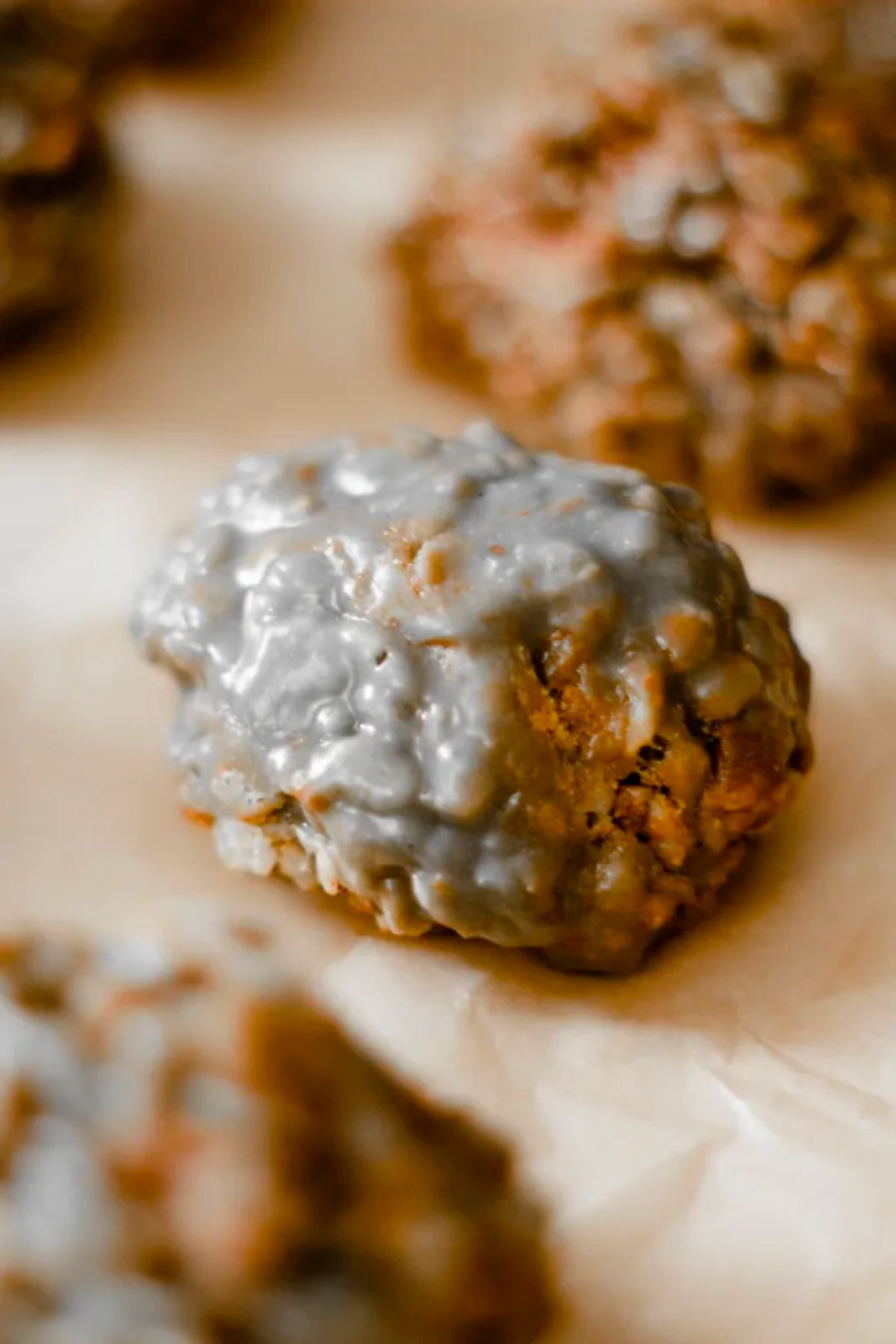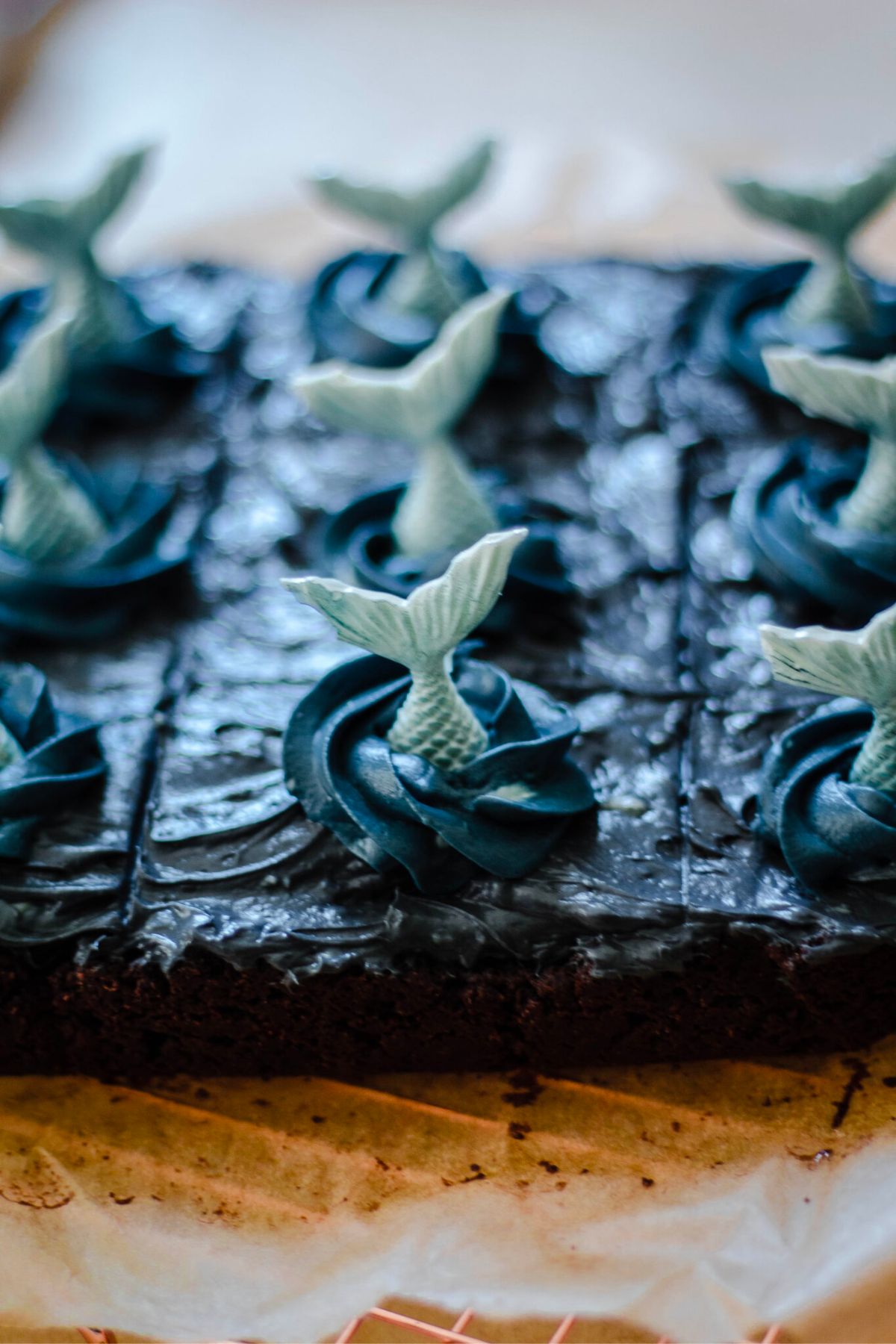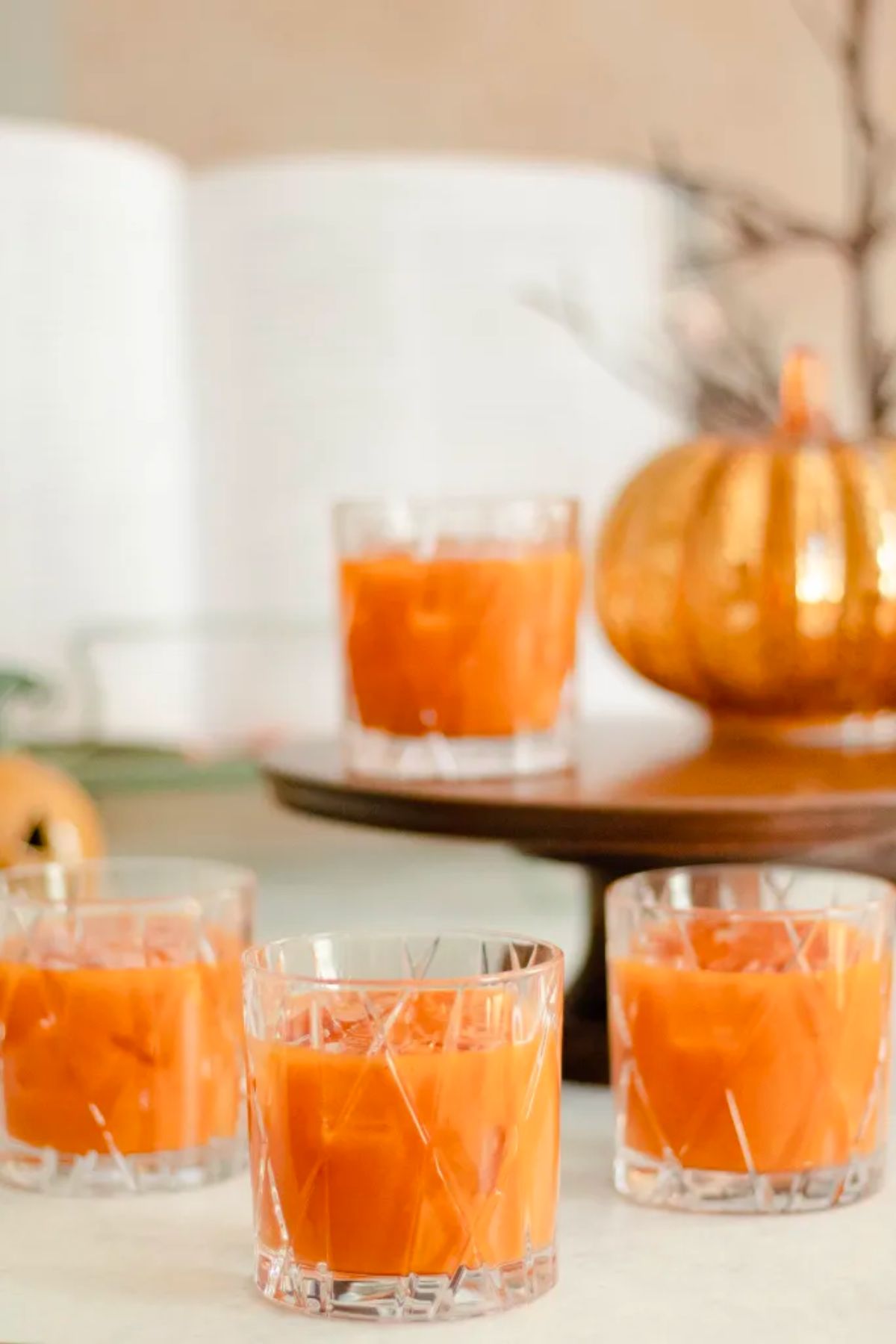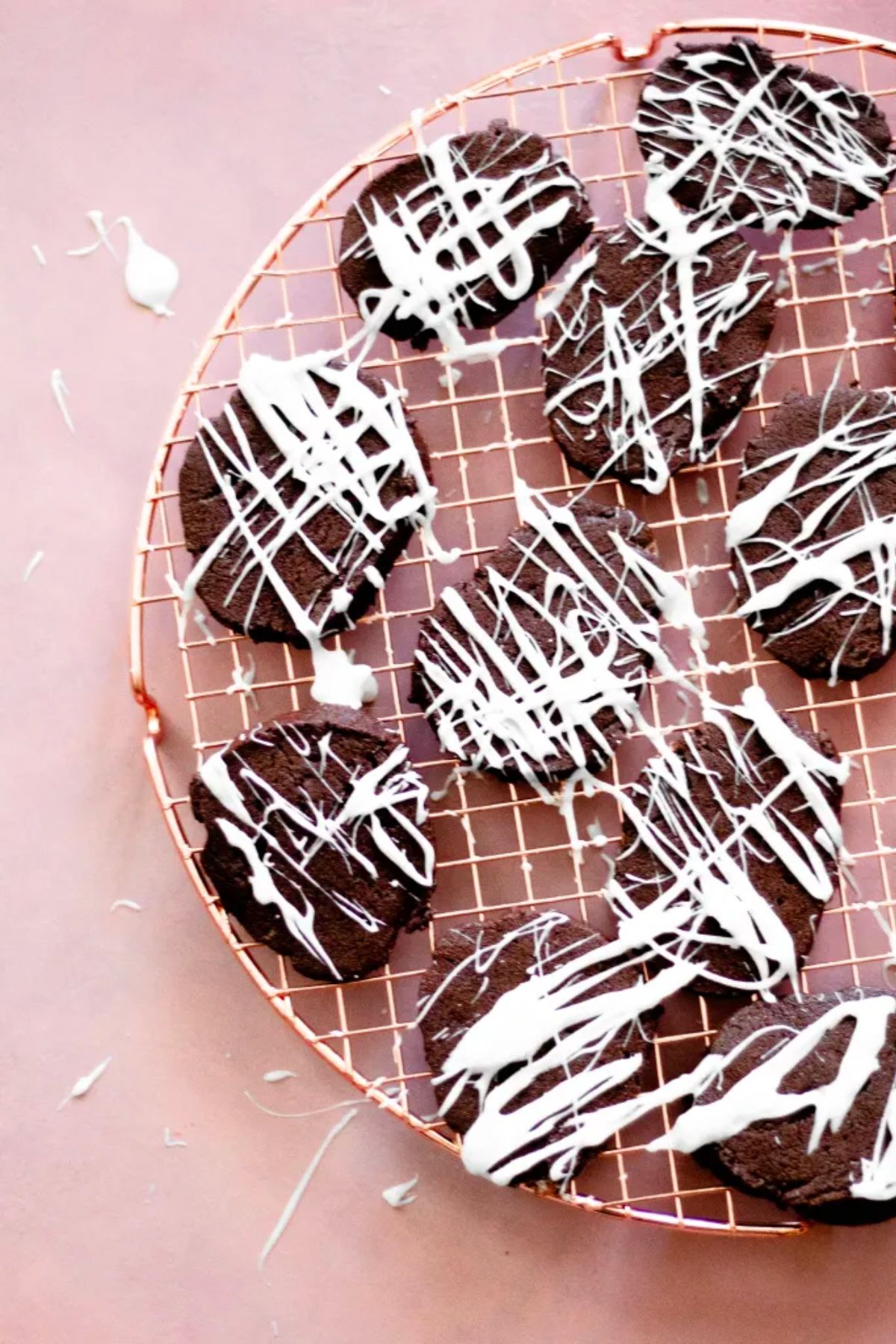 Gluten Free Halloween Recipes
Here are some other fun treats for your homemade halloween sweet treats
Gluten Free No Bake Pumpkins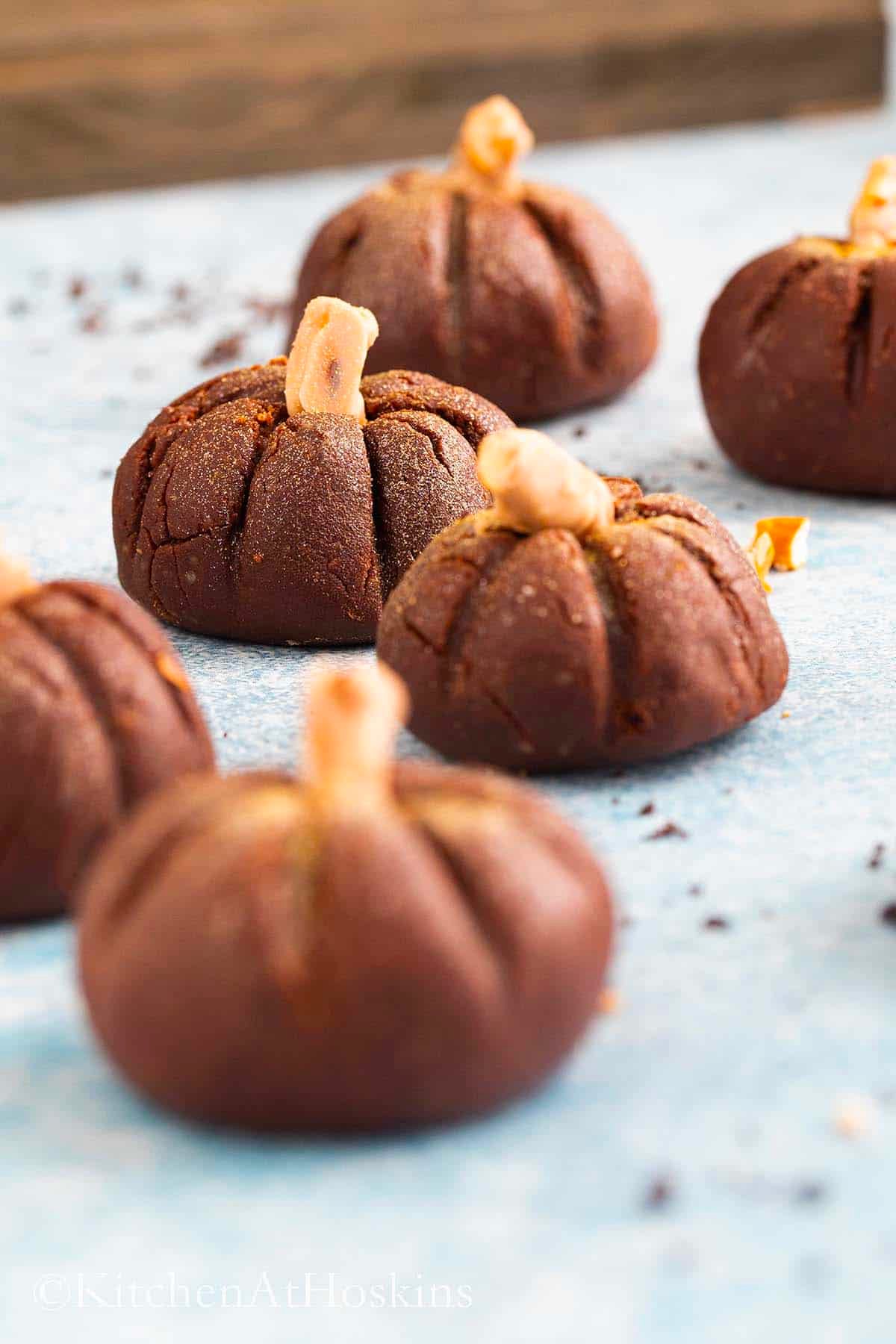 frankenstein krispies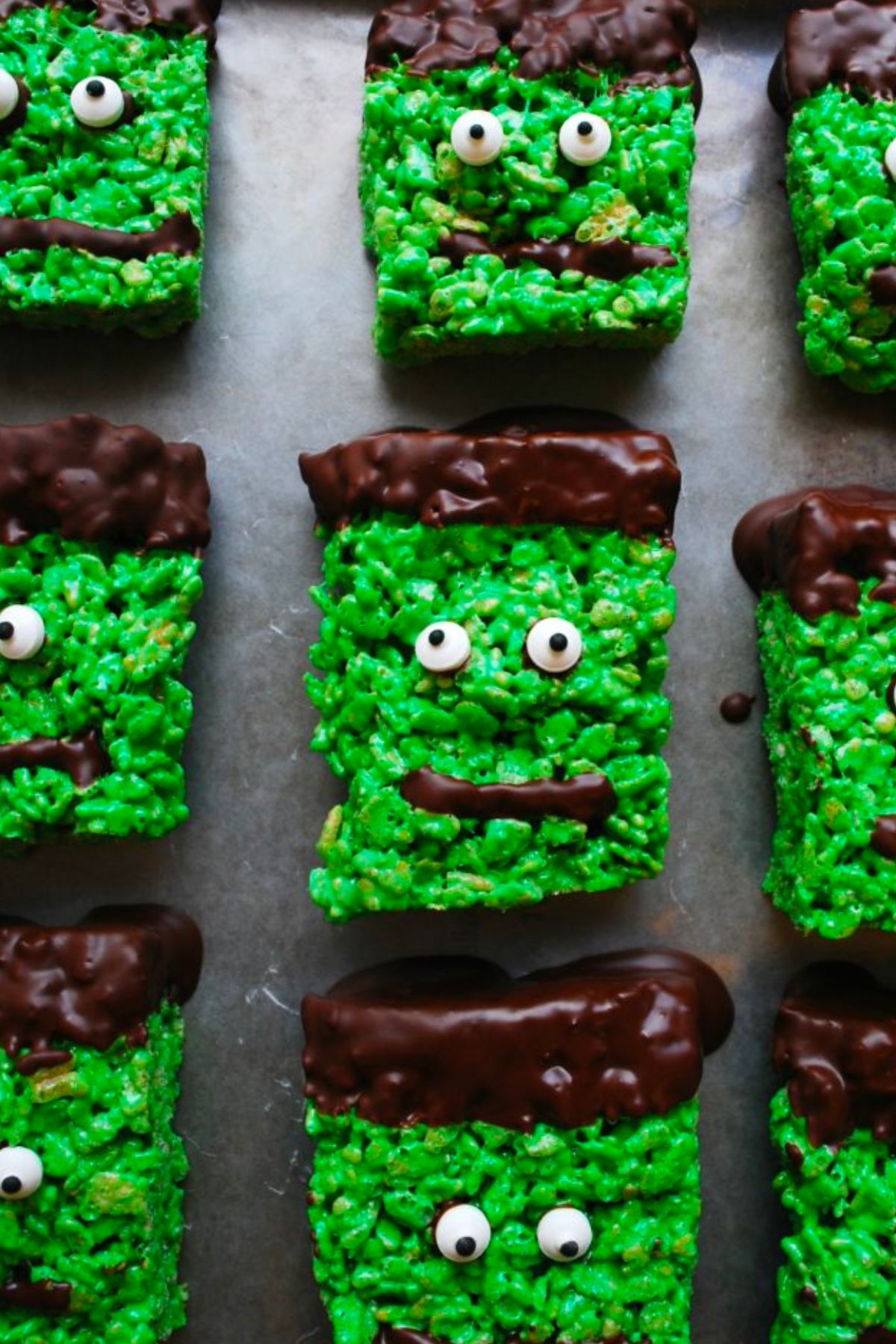 Pumpkin Pie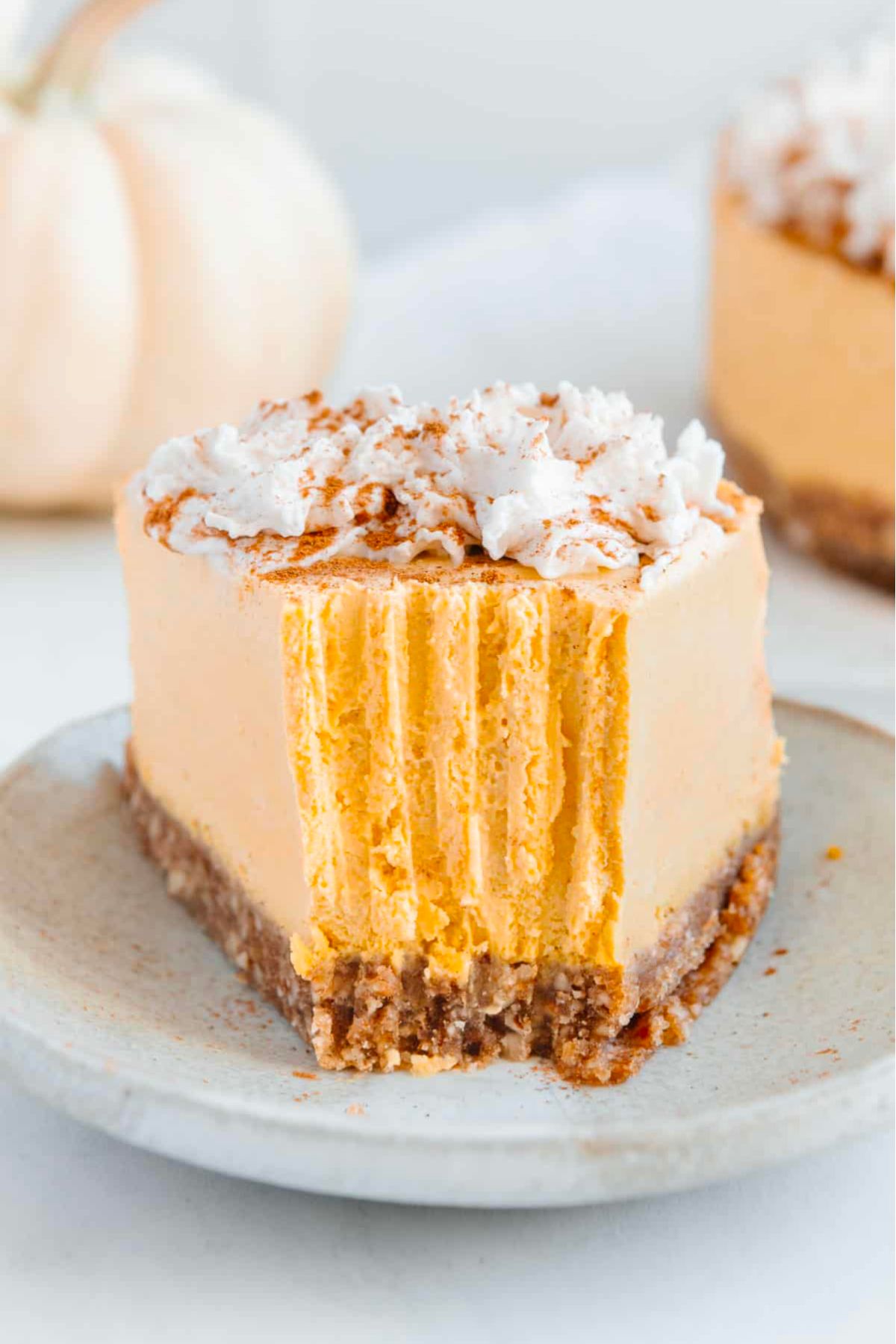 Halloween Puppy Chow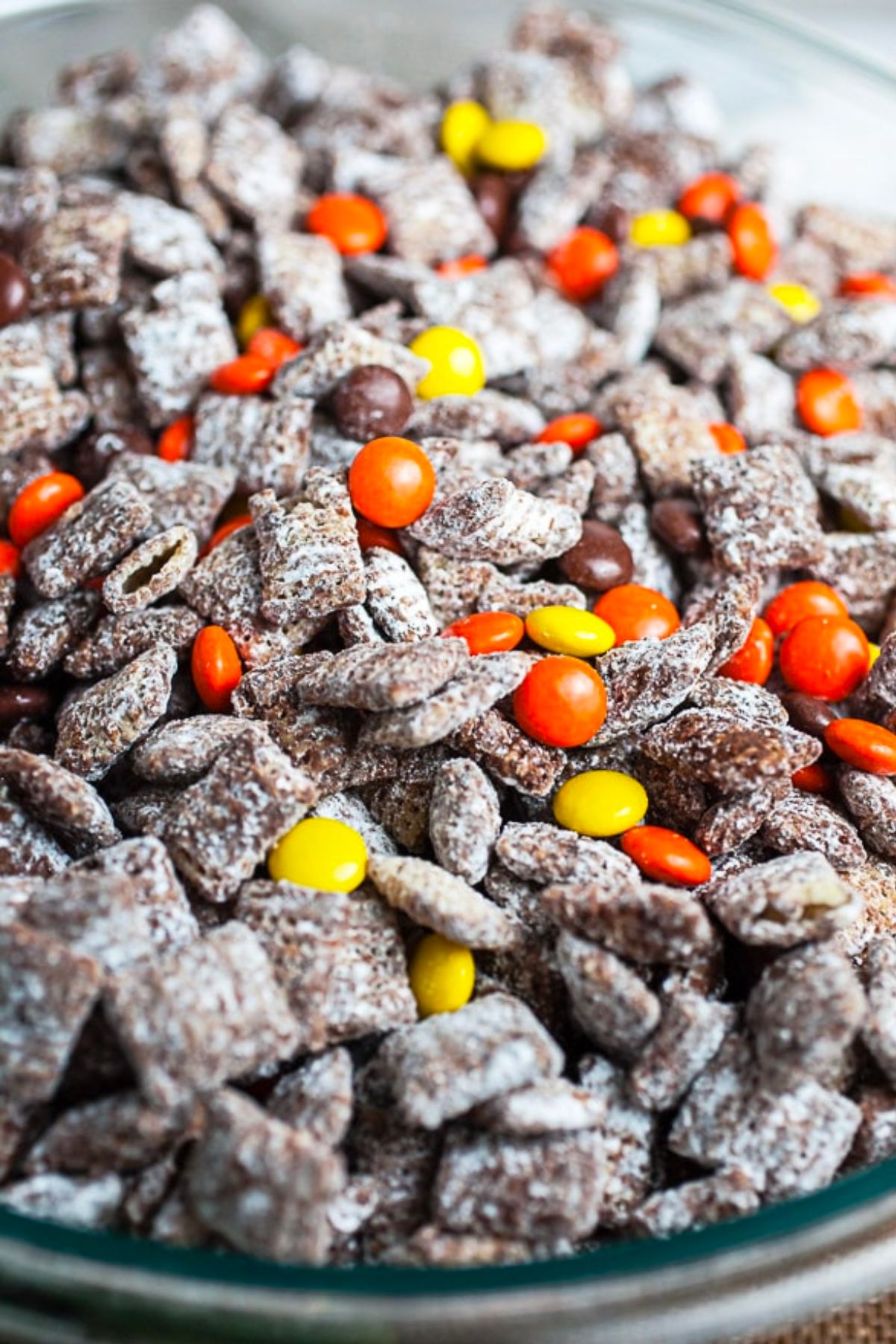 Gluten Free Halloween Cake Pops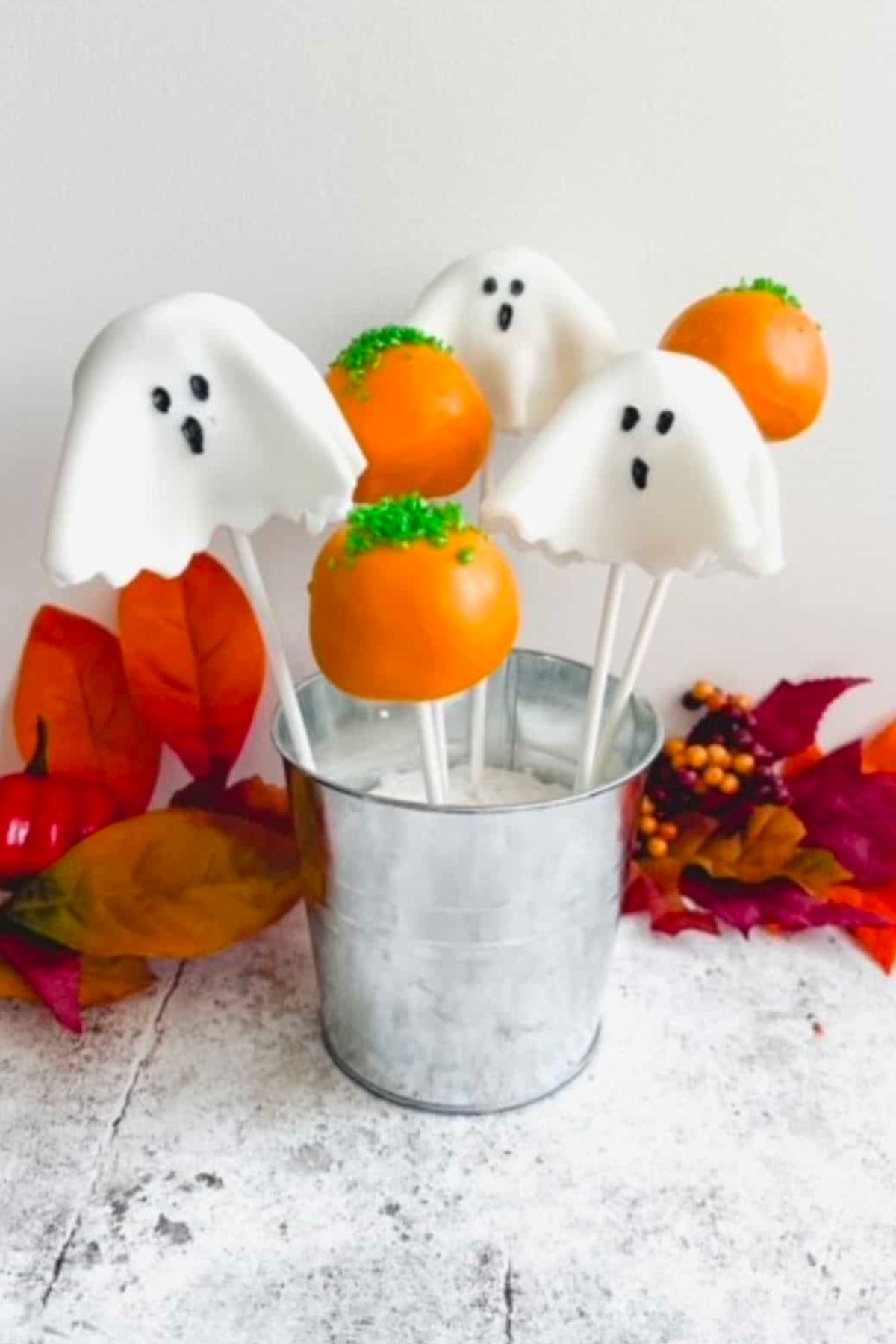 Tools & Tips for Gluten Free Halloween Recipes

Large Bowl
Gluten-free flour (for cookies I love King Arthur Measure for Measure (with Xanthan Gum), and for pie crust I exclusively use Cup4Cup).
Piping Bag
Cookie Sheet
Parchment Paper
Electric Mixer
Don't let Celiac disease or a gluten intolerance hold you back this spooky season. There are great recipes and plenty a gluten free option for you to make sure that you (and the young kids) in your life, don't have to feel left out of the festivities or on Halloween night.
A fun way to enjoy Halloween is to have pumpkin carving, and then dig into your Halloween treats!
Happy Halloween!
what is the history of halloween?
Halloween's origins trace back to the ancient Celtic festival of Samhain, marking the end of summer and honoring the dead. Over time, it merged with Christian traditions, like All Saints' Day, evolving into a night of costumes, bonfires, and superstitions. Irish immigrants brought these customs to America, where Halloween transformed into a community-centered holiday with trick-or-treating and pumpkin carving. Today, it's a vibrant fusion of ancient rituals and modern festivities, celebrating both spooky and lighthearted elements, making it a beloved and culturally rich occasion worldwide.
Some tips to have the easiest gluten-free halloween:
Gluten free dessert can be overwhelming if you have never made it before but luckily with the amount of quality gluten free ingredients readily available, you shouldn't have to worry too much about making your festive treats delicious.
LEAVE A RATING AND REVIEW!
Did you find this helpful? If you did, let me know! And let others know too by leaving a comment and star rating. Reviews are incredibly useful in helping other people find my site and make my recipes. Thank you so much!
Laura
Looking for similar recipes?