"I found Rome a city of brick, and left it a city of marble."
– Augustus "Octavian" Caesar
I cannot remember the exact moment in my life that I decided I wanted to study the ancient world. My parents and I would often watch all of the documentaries on the History Channel on Egypt, Rome, and Greece. I always found myself fascinated and intrigued with how these complex societies had formed thousands of years ago, and that how many of their innovations continued to be in use.
As my studies continued, and I declared my major in Classical Civilizations during my undergrad, I came to the firm conclusion that I preferred the Roman Empire over Greece a thousandfold. By the time it came to apply to grad school, I applied with a thesis that focused solely on Rome. I have a deep passion for religion and studying the ways they change and evolve over time. I therefore chose to write my thesis about the goddess Isis (an Egyptian goddess, married to the god Osiris), and how her cult migrated from Egypt to Italy and whether or not it adapted itself to Roman standards or maintained its foreign roots. In 2015, Josh and I planned to go to Italy, partially for fun, and to research for my thesis. I was beyond ecstatic. I had been studying Rome for several years and was ready to immerse myself in the capital of it all. We wanted to be in the heart of the city and chose to stay near the Vatican. We were right across the street from a metro station, and our apartment building had a gelato shop in it.
I think Rome is the most amazing city. It is one of the few places on Earth that you can walk through a city and literally see the evolution of history. The architecture ranges from the Roman Republic to the era of Mussolini. I did a bunch of prep work before we arrived as I wanted to see as much as possible within the week. We had a couple of day trips planned, one to ancient Tivoli and the other to Ostia Antica, so we were down to about 5 days. One of the things I did not realize until we arrived is that the city seems a lot bigger on a map than it actually is. We thought we would be relying on public transit fairly often, however, we found that we could (and did) walk most places. The number one thing I wanted us to pick up when we arrived were Roma Passes. The passes give you discounts entering sites, as well as give you access to free public transit (buses and metros).
If you are looking for day trips, then I definitely recommend Tivoli and Ostia Antica, however, if you are looking to stay local, there is so much to do. Over the course of our time in Rome, we went to the Castel Sant'angelo, which has a phenomenal view of the city, we spent a whole day in the Roman Forum and the Capitoline Museum (which was our favorite in the entire city), the Pantheon, Villa Borghese, Spanish Steps, Trevi Fountain,
Ara Pacis, the Colosseum, Largo Di Torre Argentina, Mausoleum of Augustus, and the Vatican Museum. We walked almost everywhere and saw as much as we could. We were definitely exhausted at the end of most days, but, I felt so fulfilled to see as much as we could!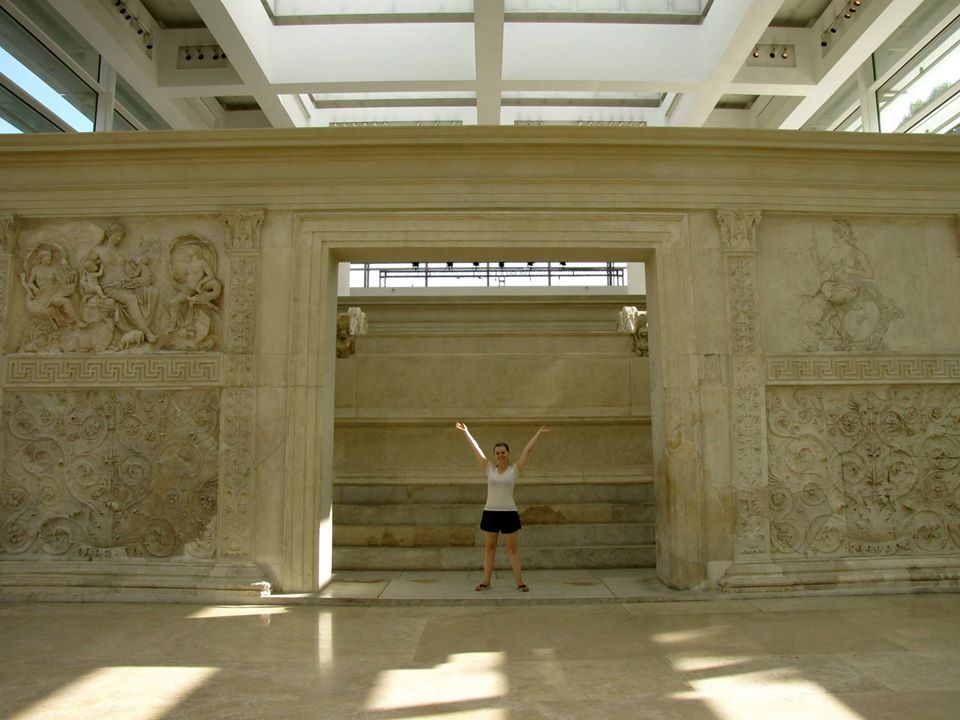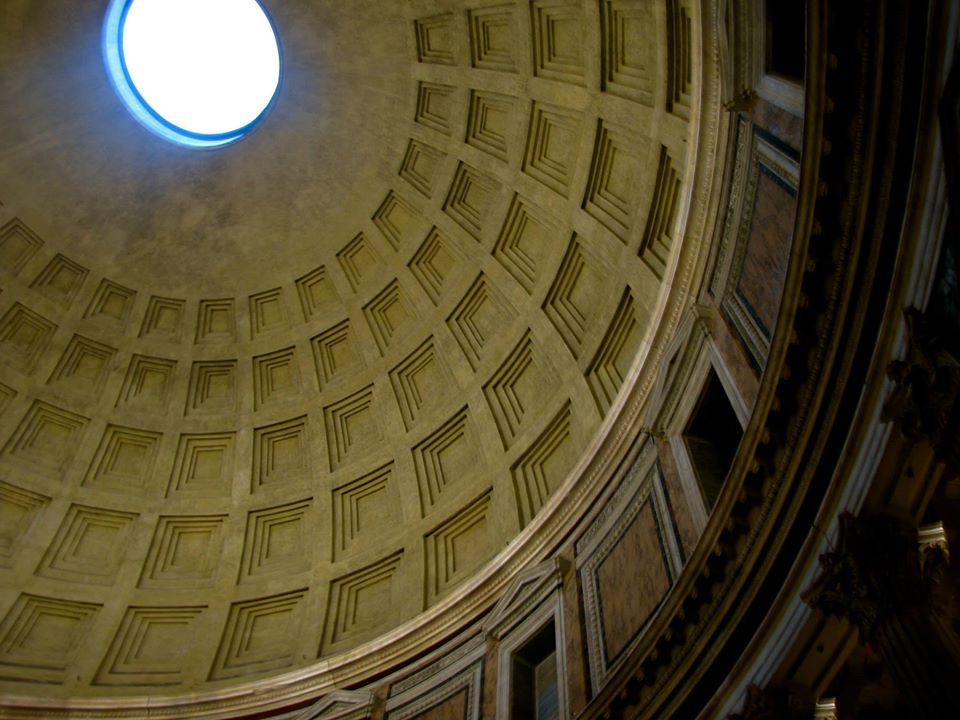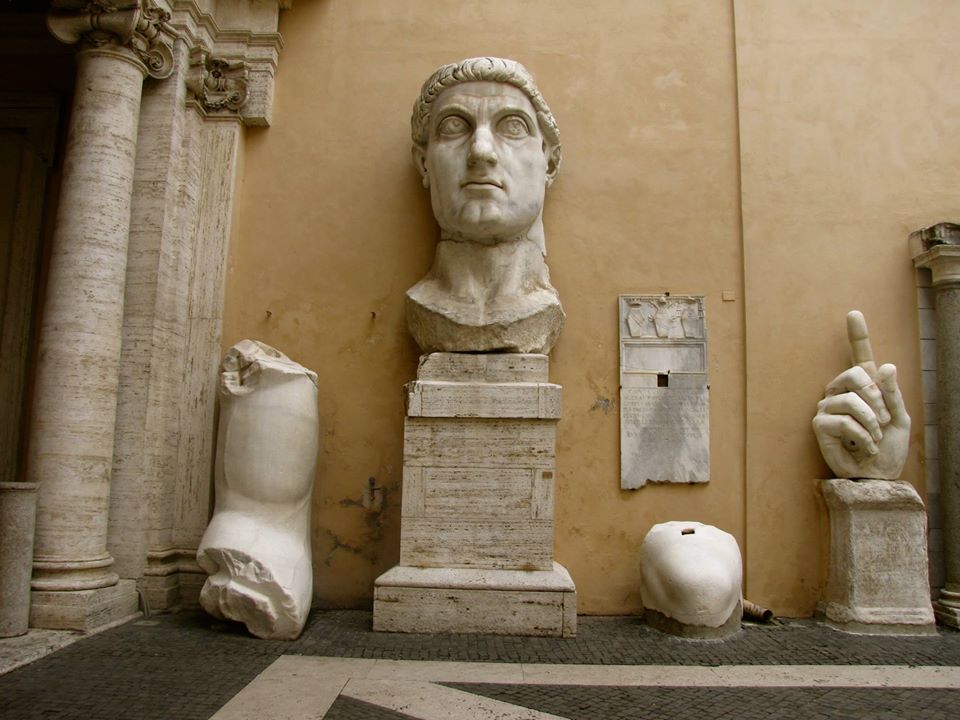 Most nights we ended up eating at the same restuarant because their food was so delicious! Italy, shockingly, is the best place to travel for gluten free eating. On the night we went to the Colosseum, we ate dinner at a Sardinian restaurant that was very good. We went to a restaurant one night near the Pantheon that definitely claimed to be gluten free (but was not), and the rest of our trip we ate at la Soffita Renovatio. Honestly, there is so much to say about Rome but I will try to summarize it here:
1. See as much as you can. It really is endless.
2. Take breaks, and breathe in the culture, the city is vibrant and breathtaking.
3. Get a Roma Pass!
4. Book your Vatican tickets online – it is 2 Euro more expensive per ticket but you will save hours in line.
5. Eat as much as you can and drink as much coffee as you can.